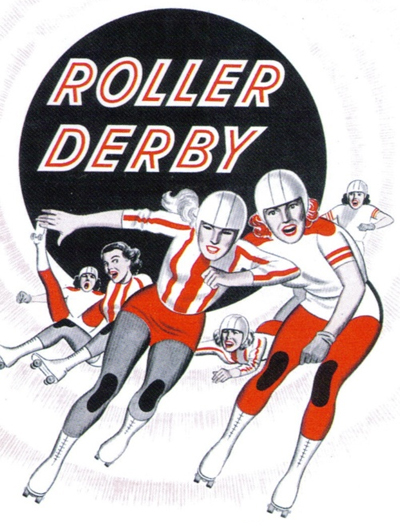 The Hudson Valley Horrors are thrilled to announce our 2012 Season Schedule. 2012 is shaping up to be a hard hitting season with several double headers both home and away! What? Double headers? Yes, you heard it here first. We are packin' in action with 2 bouts for the price of 1. Watch the Horrors and the zomBsquad all in the same day.
This will be an exciting season for the Horrors so come check us out and support your local Roller Derby!
2012 Roller Derby Bouts
March 17th – Green Mountain (away) – A/B Double header
March 18th – New Hampshire (away) A-team
April 15th – Jersey Shore (home) – A-team
May 19th – Roc City (home) – Double Header A/B
June 30th- Long Island (home) – Double Header A/B
September 9th – Suburbia (home) – Double Header B/Tenders
September 22nd – Skyland (away) – B-team
October 14th – Ithaca (home) – A/B Double header
Tickets can be purchased online through Brown Paper Tickets or can be purchased from any of the Horrors.