Join Roller Derby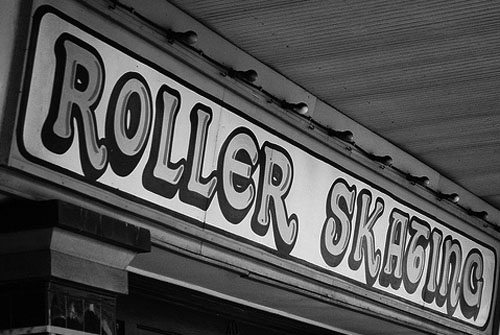 We are looking for ladies from the Hudson Valley, 18 or older, who are ready to rock some quad skates and do derby right…eat, sleep and breathe it! We are psyched about full-contact, all-female, flat-track roller derby. We practice hard. We need your time. We want your total dedication – we will settle for nothing less, nuh-uh, no way! Experience helpful…we'll get you in shape and skating like you came outta your mama with wheels on!
Open Enrollment
Open Enrollment is held at 7:30 pm at Hyde Park Roller Magic.
Open Enrollment Dates
March 20th – Open to Juniors and Adults
March 22nd – Open to Adults only
We will train you! Skate rental is available and we will provide you with protective gear. You must be 18+. Contact join@horrorsrollerderby.com for more information. Be part of an awesome group of women. If you want to prep for open enrollment or don't have time to commit, checkout our boot camps.