Join Roller Derby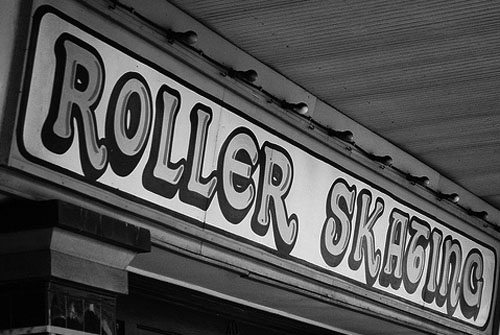 We are looking for ladies from the Hudson Valley, 18 or older,  who are ready to rock some quad skates and do derby right…eat, sleep and breathe it!  We are psyched about full-contact, all-female, flat-track roller derby. We practice hard. We need your time. We need your total dedication – we will settle for nothing less, nuh-uh, no way! Experience helpful…we'll get you in shape and skating like you came outta your mama with wheels on!
Tryouts January 21st & 24th, 2013
You know you wanna do it!  So come down to Hyde Park Roller Magic at 7:30pm and learn how to be a horror.  We will train you to be hard core.  Skate rental available and we will provide you will protective gear.  You must be 18+.  Contact join@horrorsrollerderby.com for more information.  Join an awesome group of women on the edge.