Chilli Knoxx #448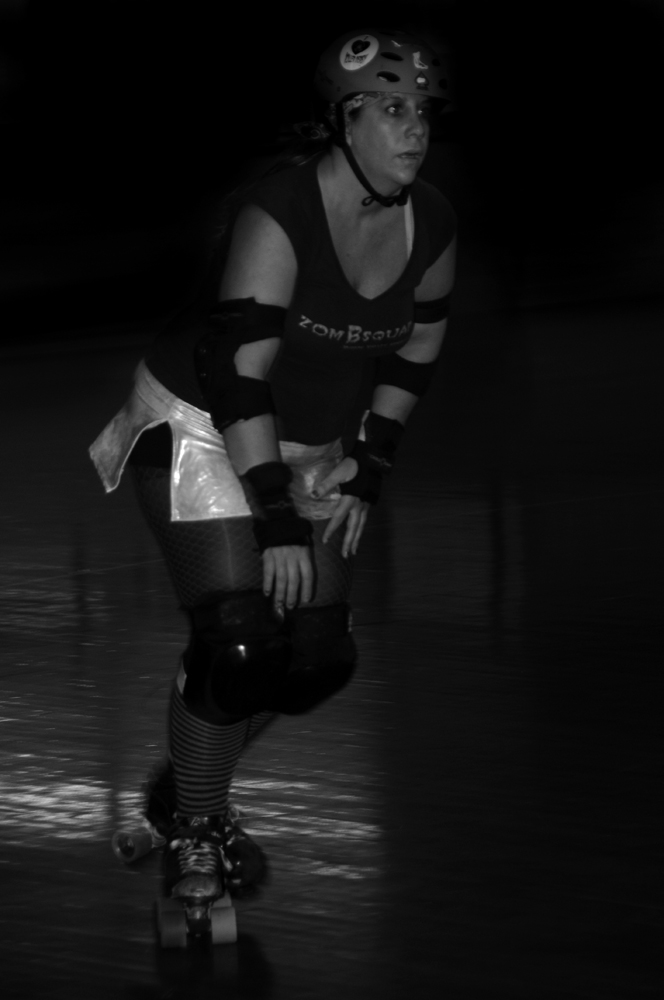 TAGLINE
i'll be your huck bearer
POSITION(S) DERBY THAT IS
Blocker
AWARDS/STATS
Most Likely to be in Plank and Most Likely to Yell at Refs
LIKES
Horses, Harleys, Hounds and boys named Rode
DISLIKES
Stupid people
SPECIAL FEATURES
Everything about me is a special feature
FAVORITE QUOTE
"When in doubt, knock'em out!!!!"
FAVORITE MOVIE
Natural Born Killers
FAVORITE PAST TIME
Maxin and relaxin with close ones to me
RIVALS
Now why would I tell the likes of you, so they can find out??
HEROES
Those who stand up and fight
WORST INJURY
None from derby…yet…but there have been many too many to count
JOB
Momma
EYE COLOR
Green
GOT KIDS? HOW MANY?
2
GOT PETS? WHAT KIND?
2 dogs, 2 horses
EDUCATION LEVEL
College
POLITICAL TENDENCIES
I am soooo far to the right
SECRET
Many, oh there are lots, but if I told you, I'd have to kill yah!!
CAN'T LIVE WITHOUT
My derby girls….
MY LEAST FAVORITE PLACE TO BE IS
The court room
DESCRIBE YOURSELF IN ONE WORD
Chill
TATTOOS/PIERCINGS
Some…tattoos that is…