Vanilla Niiice #111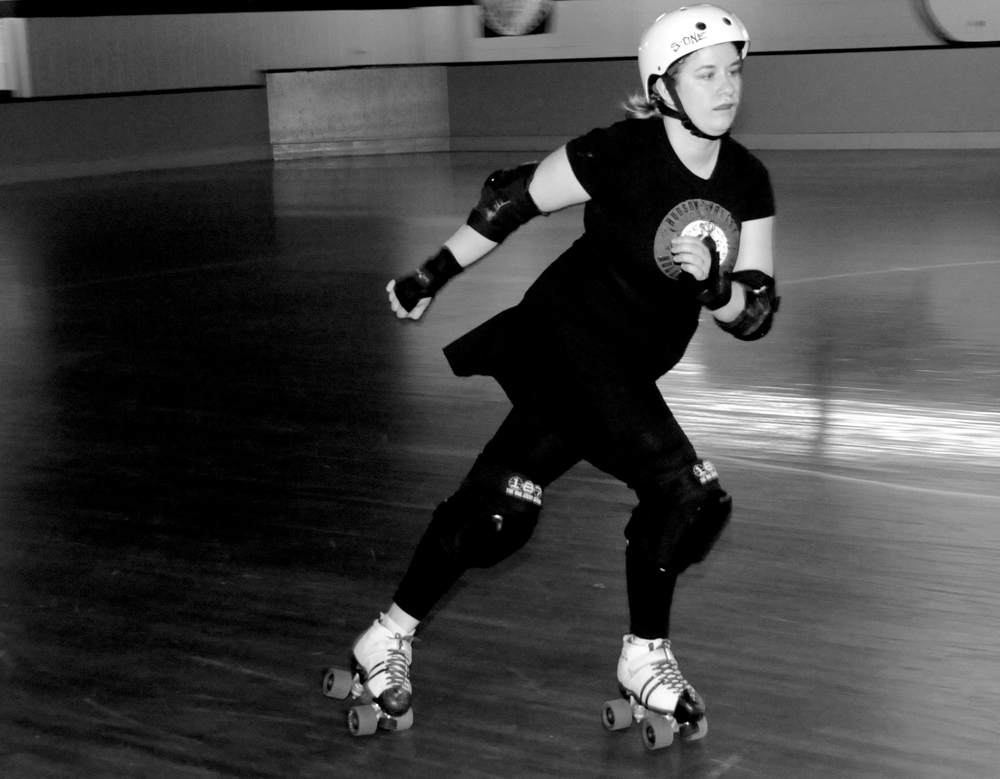 TAGLINE
one hit and you'll see she's not so nice, nice baby.
POSITION(S) DERBY THAT IS
blocker
AWARDS/STATS
I've been told my style is like a chemical spill
LIKES
Rockin' a mic like a vandal, waxin' a chump like a candle, etc.
DISLIKES
I go crazy when I hear a cymbal.
SPECIAL FEATURES
If there is a problem, yo I'll solve it.
FAVORITE QUOTE
"Word to your mother"
THEME SONG
anything with a hi-hat and a souped up tempo
FAVORITE MOVIE
anything less than the best is a felony
FAVORITE BOOK OR MAGAZINE
see above
FAVORITE PAST TIME
Cooking MCs like a pound of bacon
RIVALS
See above.
HEROES
My DJ, who revolves it
WORST INJURY
Once I cut like like a razor blade so fast the other DJs said Daaaaaamn.
JOB
Lyrical Poet.
EYE COLOR
Blue
GOT KIDS? HOW MANY?
nope
EDUCATION LEVEL
I went to school, but I pretty much focused on getting the party jumpin'.
POLITICAL TENDENCIES
I'm quick to the point to the point no fakin'.
SECRET
If my rhyme was a drug, I'd sell it by the gram.
CAN'T LIVE WITHOUT
Stopping, Collaborating, and/or Listening.
MY LEAST FAVORITE PLACE TO BE IS
Anywhere there aren't problems for me to solve.
DESCRIBE YOURSELF IN ONE WORD
VIP
TATTOOS/PIERCINGS
Indeed.