Topricin: A Story from a Roller Girl Who Doesn't Train Without It
It's Friday night and I can barely lift my arms with out pain.  I spent two hours in a Just for Kicks conditioning class two nights ago.  You know how they say the 2nd day is the worst.  Well the first day wasn't that great and I got a feeling tomorrow ain't gonna be any better.
I'm not worried though because I have a giant pump of Topricin that graces my nightstand on a permanent basis.  I apply it morning and night after putting my body through the ringer.  Because it's all natural I don't have to worry about od'ing on it.  It can be used as often as I need.  And that need is often!
For Just About Any Injury
I am an avid Snowboarder, into Weight Training and I've been doing Roller Derby going into my fifth season now.  Roller Derby is how I became introduced to Topricin.  I am the Sponsorship Coordinator for the Hudson Valley Horrors Roller Derby League.  Topricin is now one of our biggest sponsors and boy are the Horrors and myself happy.  One could say I've suffered a few bumps and bruises in my last 4 years of derby.  Hell, the last 40 years of my life.  Bruised ribs, pulled hamstring, sprained thumb, sprained ankle, bruised shins, sprained pinky, whiplash and pulled groin just to name a few.  Not to mention countless incidents involving rink rash, skate bite, severe bruising and general muscle soreness.
Topricin has been by my side through all of this and more.  It's like my Mother.  It genuinely cares about me and wants me to feel better.  Like how Mom would bring you Chicken Soup when you had a cold.  Topricin's only desire is to take my pain, bruising and scrapes away and make me OK.  Sounds like a Mom right?
Topricin foot has found a special place in my heart too.  I use it before AND after skating.  It helps keep the foot issues from skating to a minimum.  I've used many other types of products but found they had a bad chemical smell, burned, could only be used a certain amount of times a day, left my skin greasy and/or smelly and sometimes didn't even work.  With Topricin there is no smell, the amount of times I can use it in a day is unlimited and it goes on smooth and soaks right in.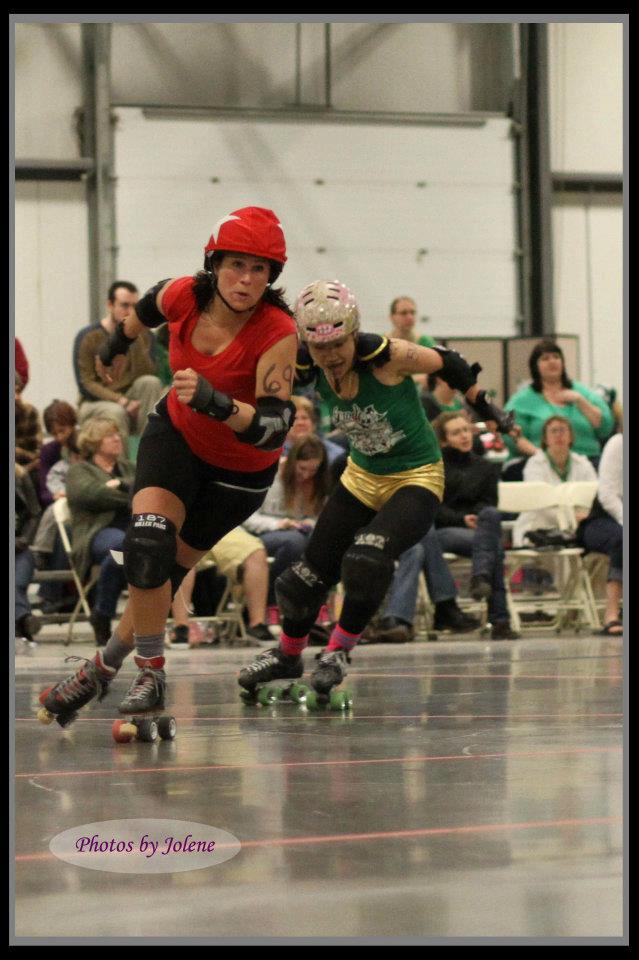 Topricin Really Works
And the best part of all is that it really works.  It helps make swelling go down, helps to heal up bruising faster, helps with joint and muscle pain.  No matter how much abuse (FUN) I put myself and my body through I always know Topricin will take care of me.  Just like Mom!